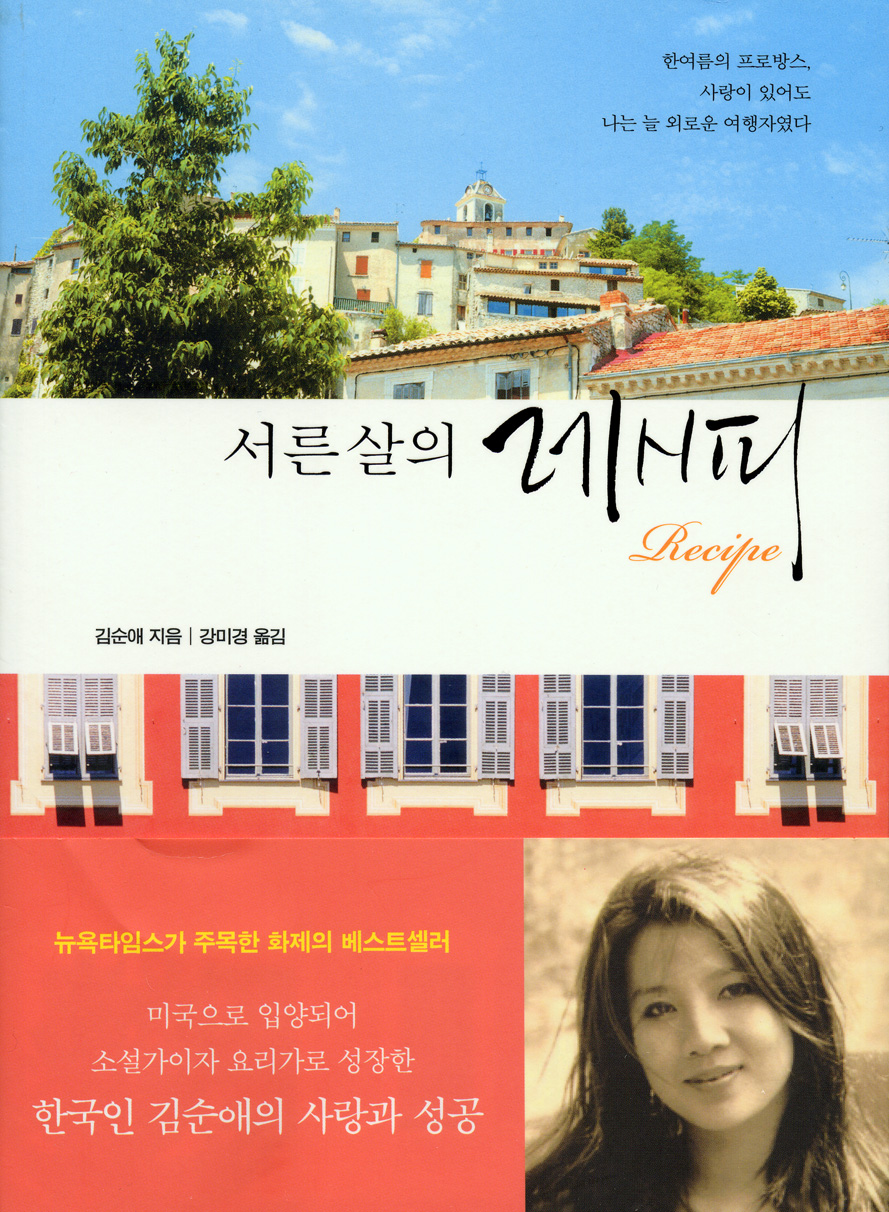 Today the Korean translation of my book, Trail of Crumbs: Hunger, Love, and the Search for Home (Grand Central) was published. The Korean Title is: Recipes in the Age of My 30's: Provence in the Middle of Summer, I was always a lonely traveler, though I had love…
It is an honor to be published in a language once familiar but long forgotten. Here are the amazing women behind my Korean publisher, Minumsa: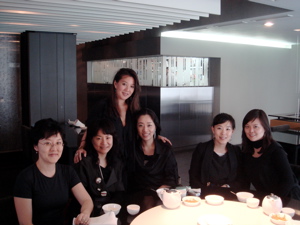 Press conference at Sejong Cultural Center: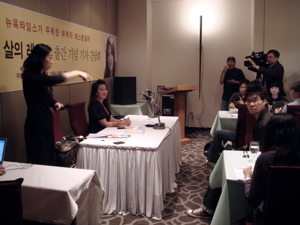 After a long day, we ended with a live interview on YTN–Korea's equivalent of CNN. My intrepreter, Won, and I prep for our national Korean TV debut.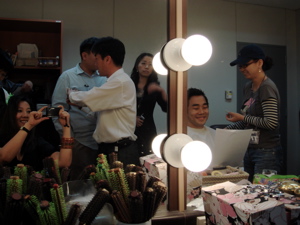 I'm on the phone with Jan from Paris–who senses to call at the most important moments in my life. Thank you Won for making me make sense these last few days. And to YTN for listening to my story and helping me get one step closer to finding family here in Korea.