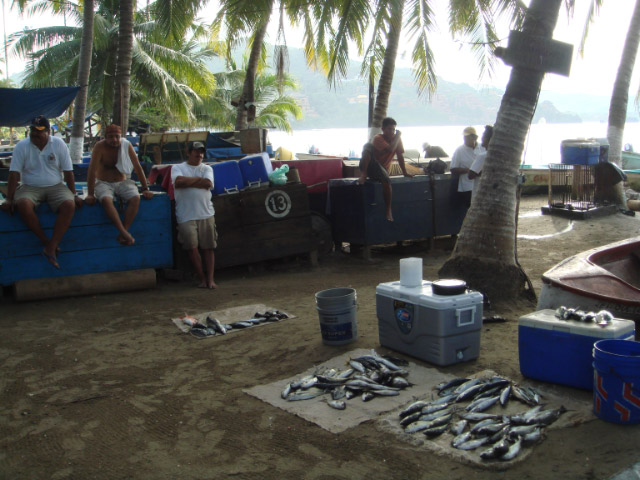 October morning at the Paseo del Pescador in Zihuatanejo where locals come for fish fresh from the catch.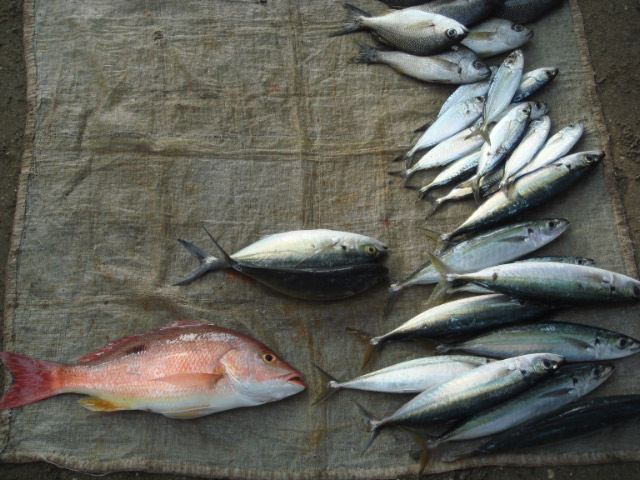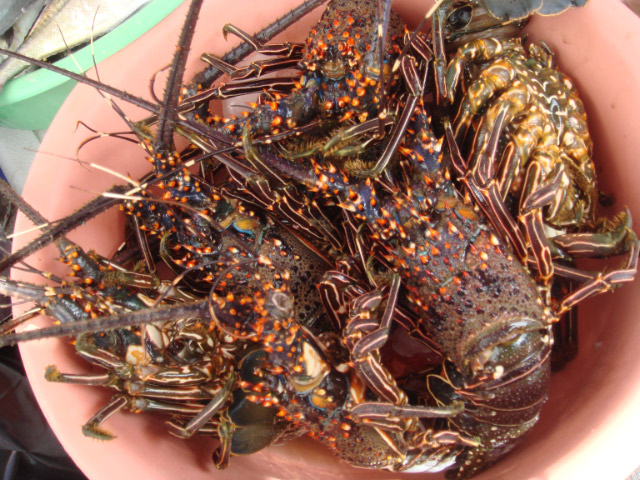 Mexican Langosta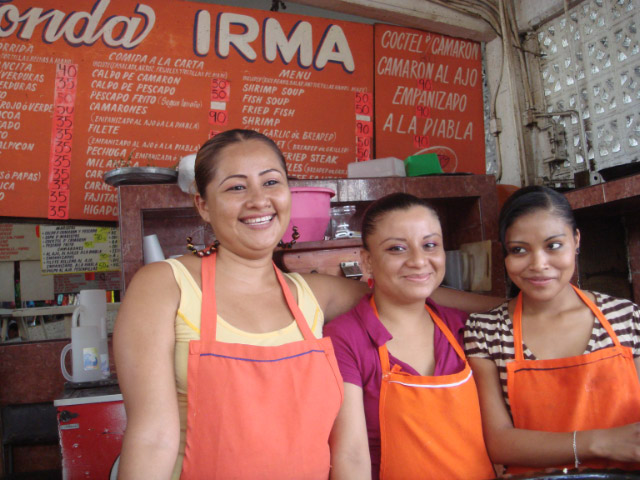 La Fonda Irma, a loncheria, at the mercado–the place for a counter lunch of mole, chiles rellenos, hot corn tortillas and salsa picante.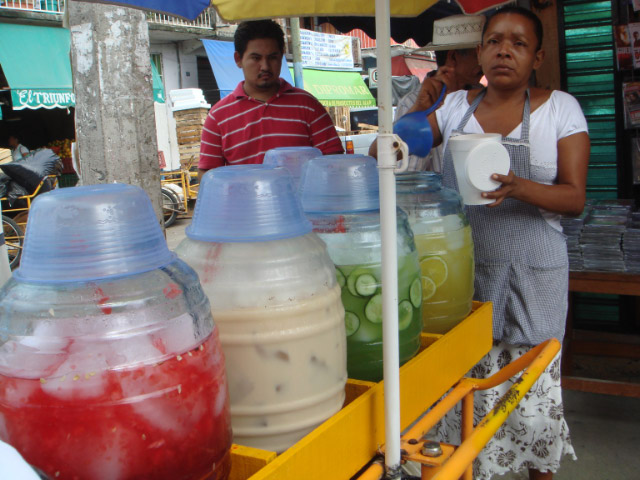 I've been craving agua sandia (fresh watermelon juice) and finally found it here, along with horchata, cucumber "water" and lime "water".